GIVE US A SHOT: WIRELESS & WEB


Moore Wireless Communications, Inc. was formed in 2002 to fill a niche in NE Indiana envisioned by the investing partnership and interested parties.
We continue in this market. Consulting and contract services are also a critical part of our business strategy. Utilizing knowledge of the two-way radio industry and coupling a decade of providing technical services to public service vendors we do what it takes to make a success of any project we undertake.
Moore Wireless Communications
PO Box 190
Pleasant Lake, IN 46779-0190
Telephone (260) 668-6657
Fax (512) 682-0147
Email csjmoore@gmail.com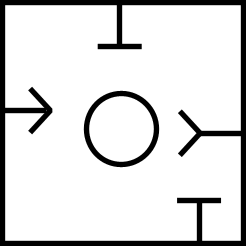 The animation above never stops working and we draw inspiration from it's tireless efforts. We seek to transfer that inspiration to our efforts for our customers. Thank you all.